A Community Pharmacy that Cares
Neighbourly is Canada's largest and fastest growing network of community pharmacies.
Our Story
A Leader in Community Healthcare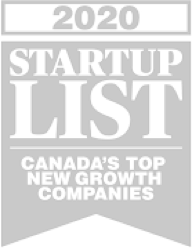 Our Commitment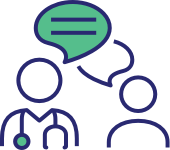 Patients
We'll maintain the great level of care and service that your patients are used to.

Pharmacy
We'll preserve your legacy with minimal changes to your banner, staffing, layout and, most importantly, patient care.

People
We'll celebrate the community you've built and will support your hardworking team.
What We Do
Our experienced team operates pharmacies as you remember them, embracing each community we enter to preserve their legacy and continue their tradition of outstanding patient care.
Join our Community
What Is Happening With Our Team