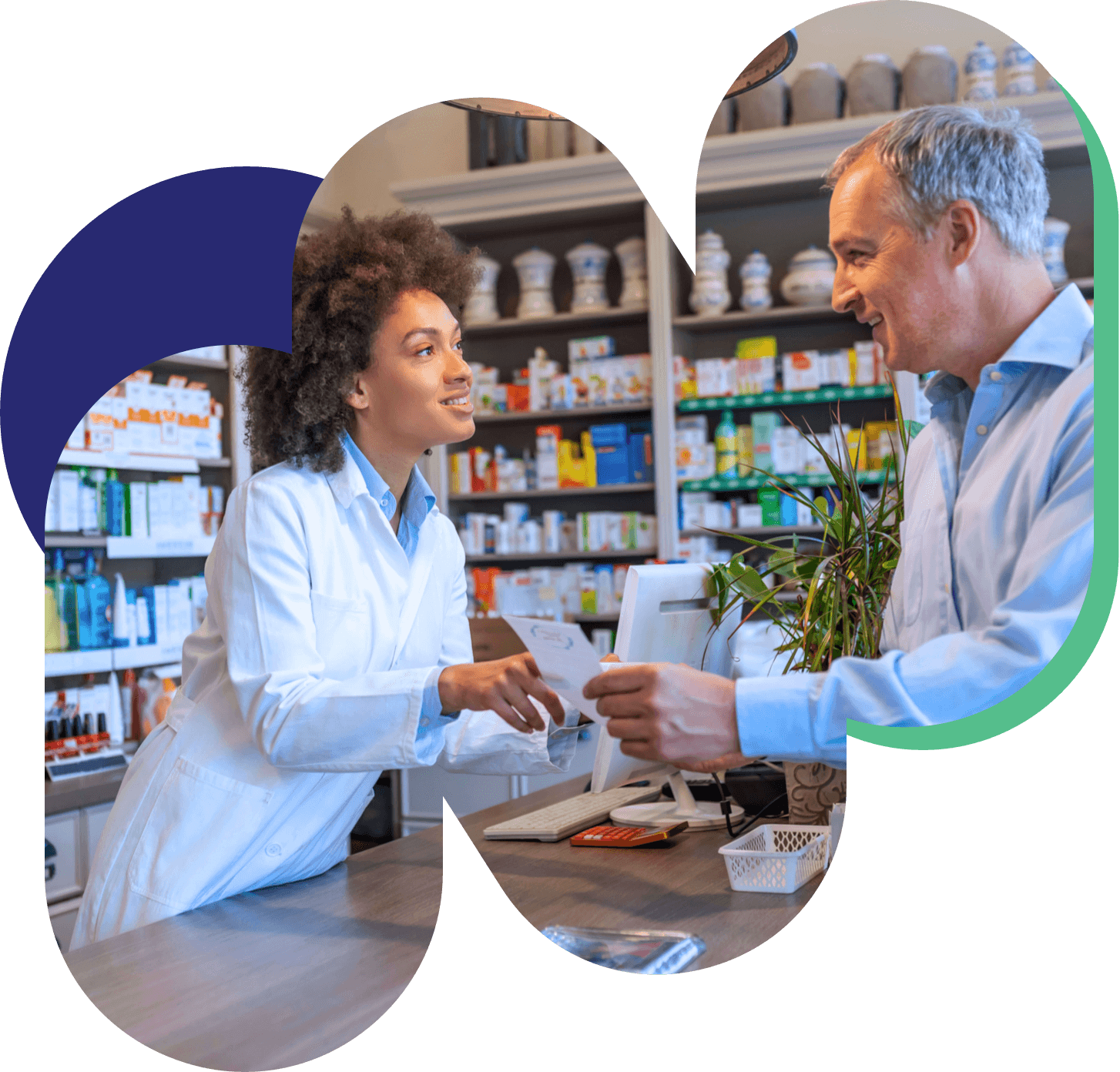 A community
pharmacy
that cares.
Neighbourly is Canada's largest and fastest growing network of community pharmacies. Our over 130 locations across Canada are united by one priority - their patients.
We take pride in caring for you, your family and your community. At Neighbourly, we know how important it is to have a good neighbour, friend and healthcare partner.
Say Hello!
Thinking of selling your pharmacy? Interested in learning more about Neighbourly Pharmacy? We're happy to help!